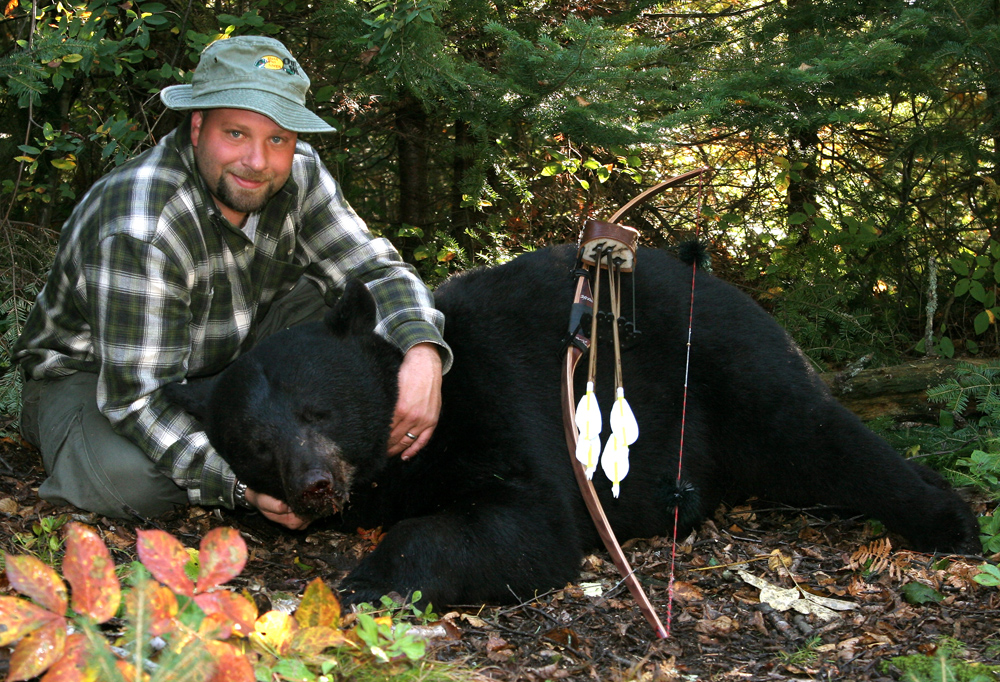 Welcome to the Traditional Bowhunting and Wilderness Podcast!  This is a community dedicated to Traditional Archer, Traditional bowhunting and all thing wilderness related.
My name is Jason Samkowiak. For the past 25 years I have been a traditional bowhunter, and an avid outdoorsman my whole life. I live in northern Michigan and spend more than 200 days a year in the woods doing something wilderness related. I have a self taught background in wilderness survival and consider myself a capable woodsman. I also follow a very strict code of ethics on all things hunting and outdoors related. I started this podcast and website to build a community for everyone that has similar interests. To be able learn, have fun, and enjoy everything about the outdoors even when you cant be outdoors.
I'm will be doing one podcast per week, published on Monday mornings. I also upload 2 videos per week on Mondays and Thursdays on Youtube (search traditional bowhunting and wilderness podcast on youtube). Articles are written on a semi regular basis when I have the time.
I feel that it's time for a podcast and a community dedicated to Traditional Archery. However this is a HUGE project for one person to launch, maintain, and devote countless hours to. I promise to do the best I can as long as I can, to make this community a reality. We deserve this.  I'm glad to have the opportunity to provide it. I look forward to each and every day what the future holds here at the Traditional Bowhunting and Wilderness Podcast.